We get asked this question a lot and for good reason – we've got a lot of great products in our lineup!
From growing and maintaining gorgeous hair to getting a deeper night's rest, we've got your beauty needs covered, love!

However, you've come for answers, so without further ado, let's get down to business!
Begin with HAIRLOVE's Growth Complex
Our recommendation?

Start from the inside and work your way out.

And that's precisely how our Growth Complex works!
What is HAIRLOVE Growth Complex?
Our Growth Complex is backed by a beauty-meets-science formula packed with a powerful combination of vitamins and minerals proven to rebuild the foundation of each follicle for stronger, healthier hair.

Taking 2 capsules of our Growth Complex daily will help to:
Grow visibly thicker, shinier hair
Slow excess shedding
Stop breakage and thinning
Strengthen nails and brighten complexion (bonus!)
How does HAIRLOVE Growth Complex work?
Among the ingredients in our Growth Complex is the clinically proven ingredient, Cynatine HNS – the most bioavailable form of keratin out there.

💡Bioavailable: the ability of a supplement to be absorbed and used by the body

Cynatine HNS is the superstar ingredient that extends the length of time hair stays in its growth phase, effectively reducing the amount of time it's in its shedding phase.

That means not only are you nourishing your hair to grow stronger with daily vitamins and minerals, but you're also keeping it in its natural growth phase for longer.

It's tough to beat that!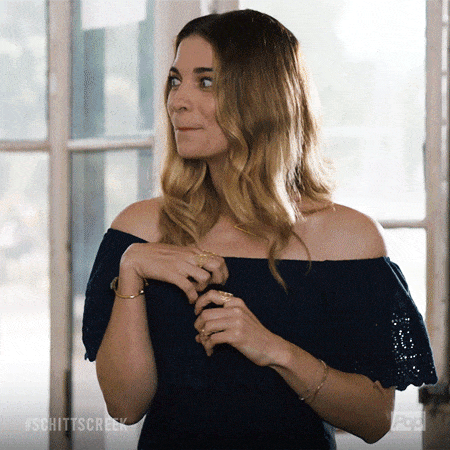 How long before I see results with HAIRLOVE Growth Complex?
Though many of our customers start seeing results in as few as four weeks, we recommend starting with a three-month supply.

That's because a) three months gives your body the time it needs to fully absorb those key hair-growing nutrients and truly make a difference in your hair's health and growth cycle, and b) 90 days is where the most improved hair growth in ingredient studies sits.

So, for maximum benefits, grab yourself a three-month supply of HAIRLOVE Growth Complex.
Remember to take before & after pics!
Though it might not seem important, taking before and after photos is key in helping you see major milestones in your hair growth journey.

When we see ourselves in the mirror each day, it can be super hard to see the difference in our hair growth. Photos, however, give us proof there are definite results that our hair is growing faster, thicker and healthier!

So, be sure to snap a selfie at:
Day 1
Day 30
Day 60
Day 90
Tips for taking the best before and after pics
Find good lighting, preferably a naturally lit area in your home. Take during the day in front of a window for optimal light
Take pics with the same hairstyle - we recommend straight hair (if you got it!)
Wear a solid color shirt - we recommend light colors for brunettes and darker colors for blondes and red-heads
Ask a friend or family member to help you take the photo
Bonus step, share on Instagram and tag @hairloveofficial!